So I never wanted to share these but as I looked over them the other day I realized I had too. They are just too funny not to share. Enjoy.
Before Brooklyn was born I was looking everywhere for a newborn photographer that wasn't outrageously expensive. I couldn't find one. I was willing to fork out whatever but Derek asked me if I was willing to spend that much on every child or just our first. After thinking about it we decided not to get professional newborn pictures taken and this is why...
On Black Friday we bought ourselves a DSLR camera. We have no idea how to use it but have enjoyed trying to figure it out together. Since we have a nice camera and newborn photographers are expensive we decided to try our luck at taking newborn photos of Brooklyn. I sit here thinking about it and just have to laugh. Next time I try this, I'll follow these tips:
Research tips on how to successfully take newborn photos (ie keep the room really warm)
Read the manual and tutorials on how to efficiently use our camera
Be willing to pay someone else to take them because it is hard work
Ok so on to the photos of our eventful Saturday afternoon: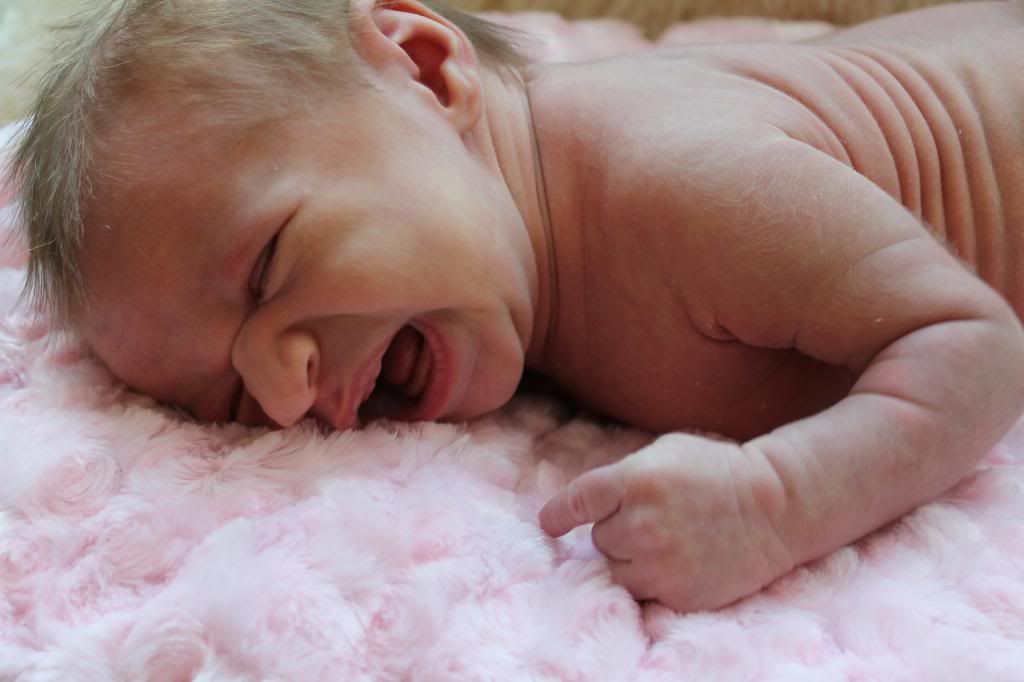 Poor girl is just hating life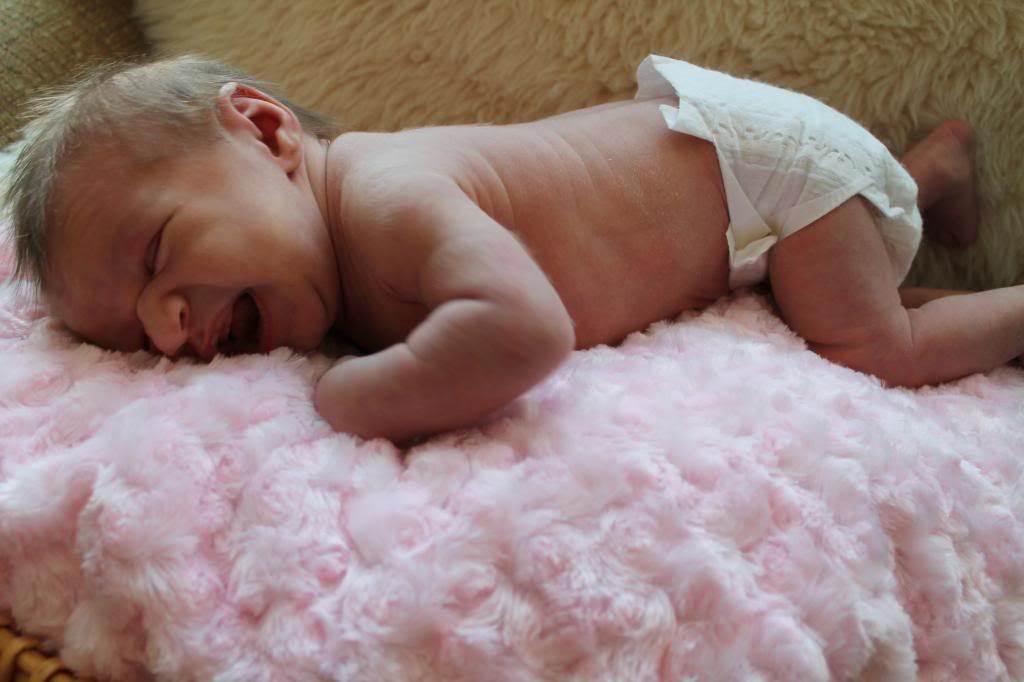 At least we found cute props...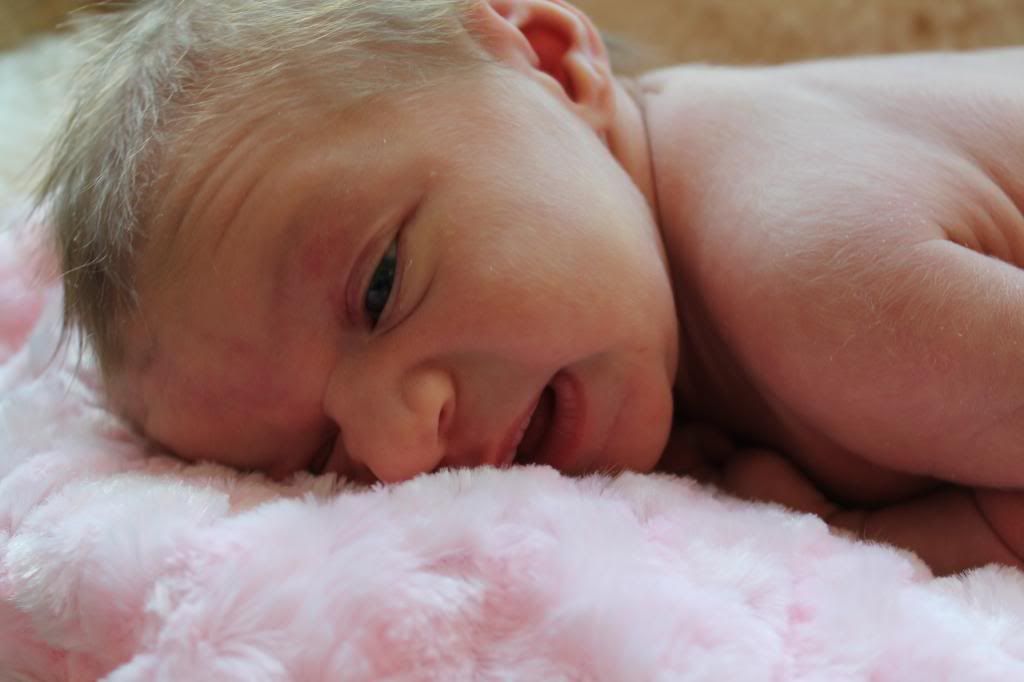 Oh poor Brooklyn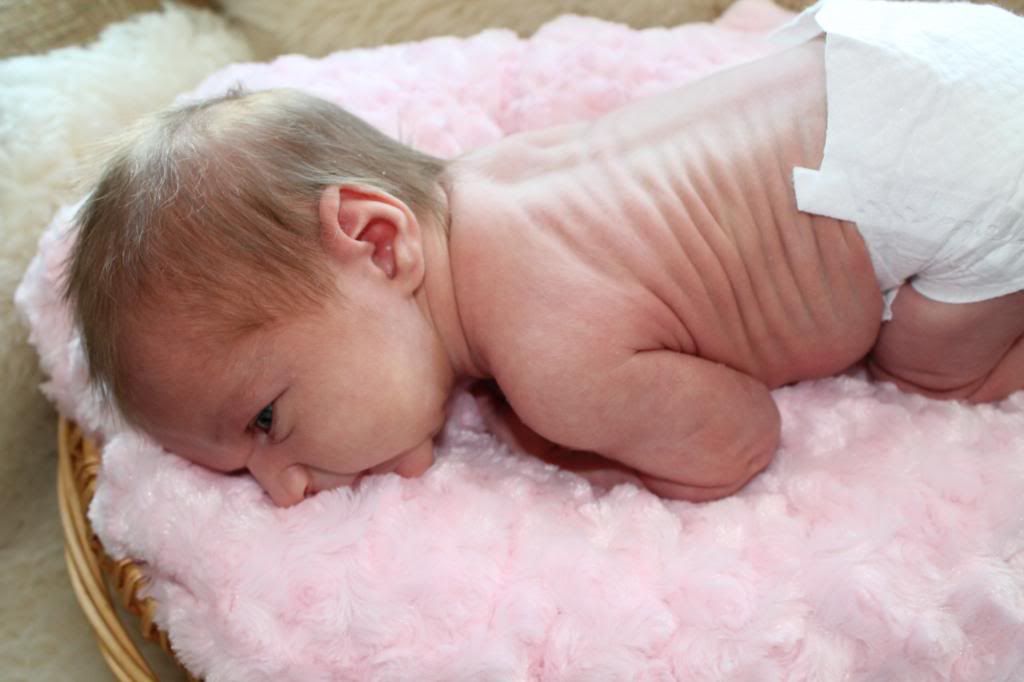 We obviously did this pose well. ha I do love her wrinkles though
Looking annoyed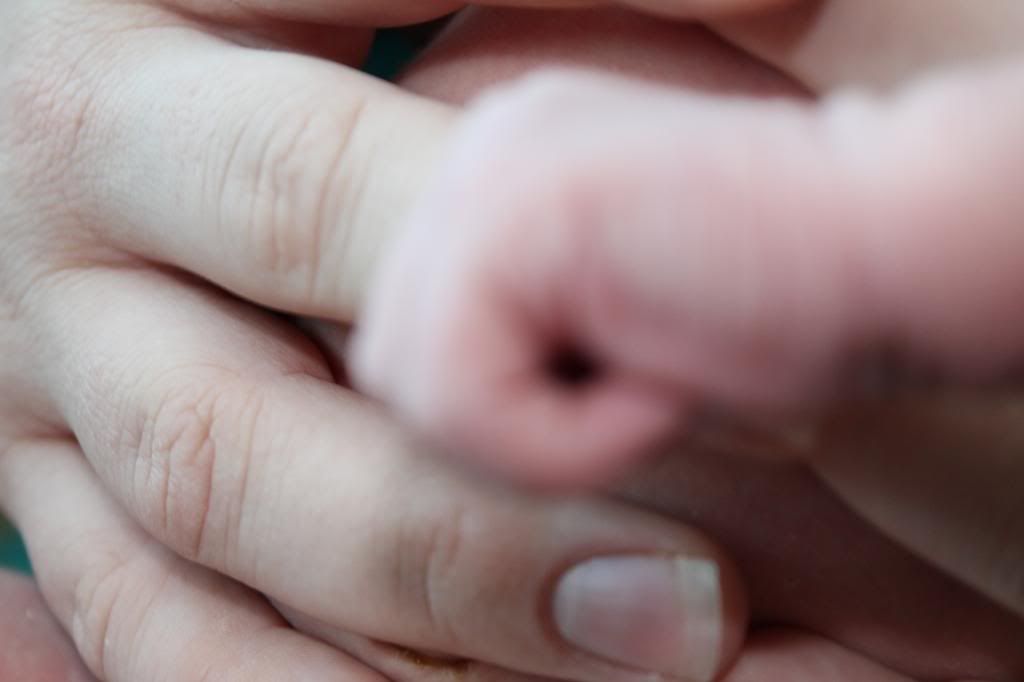 If only we learned to focus on her hand...not mine
She has such cute feet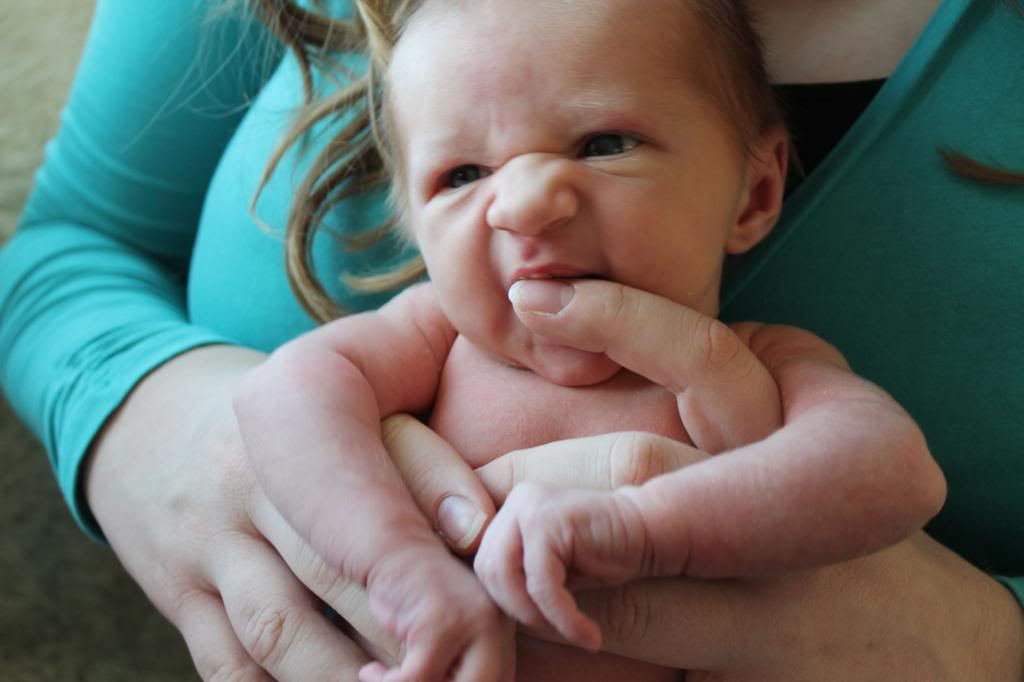 My sweet little girl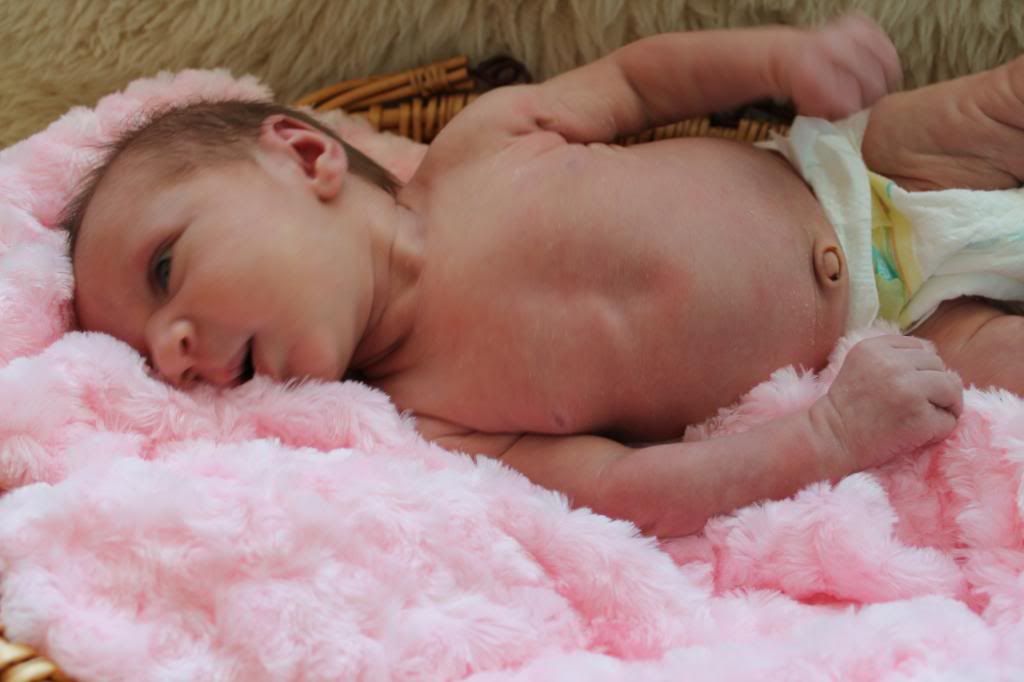 I don't even know...
Maybe she's hungry? ha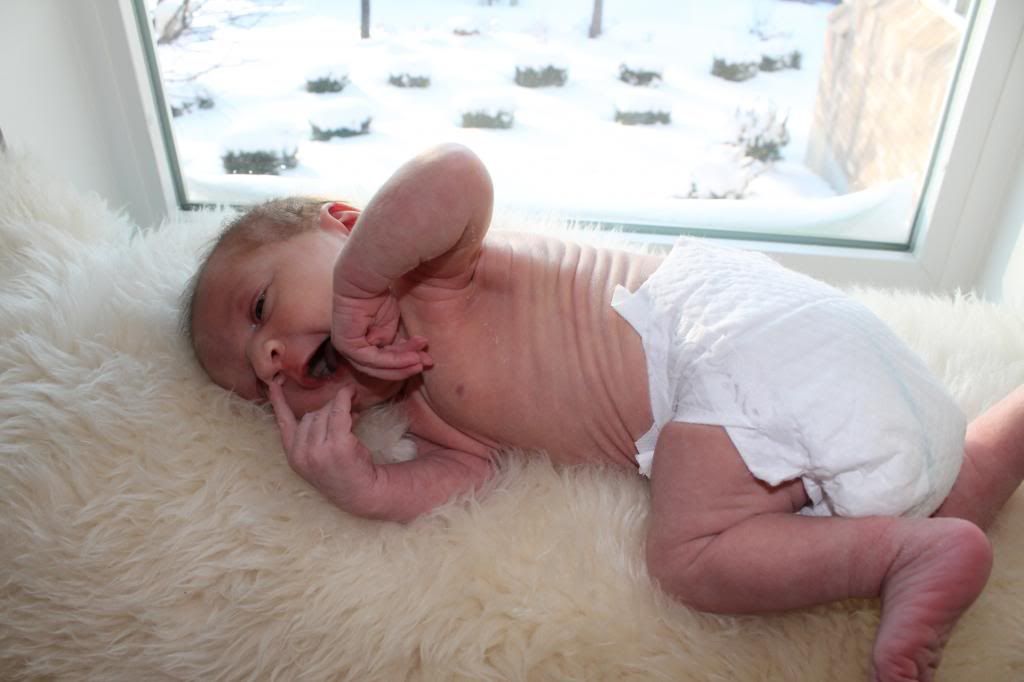 No, she's not picking her nose. Yes, she almost fell off...a lot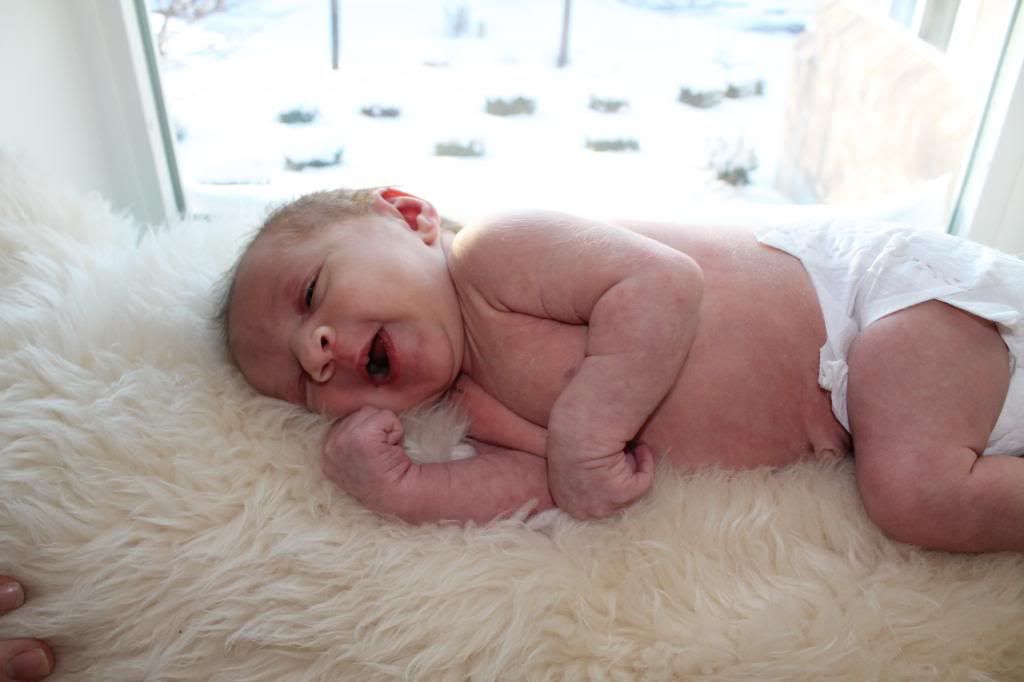 She was so cold
See my arm back there trying to hold her steady?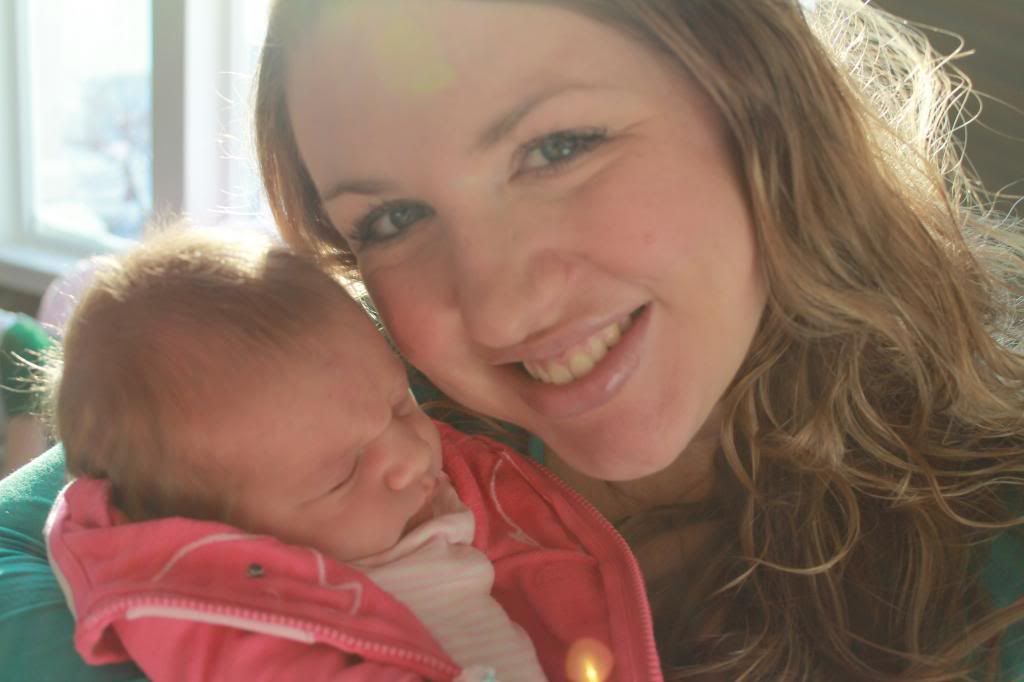 Good news. I love this one. Mother and Daughter. Nothing more beautiful.
So to all you newborn photographers out there I commend you for a job well done. It is not easy. From our other pictures you can tell we are improving but we still have a long ways to go. Kate, where were you when I needed you? ha (My friend
Kate
is an awesome photographer and loves to take pictures of the lovely NYC and her siblings cute kids.)
Until next time...