So we all saw recently how horrible we are at attempting to take newborn photos. I had a feeling they wouldn't turn out quite how we wanted so we prepared a back up plan. Bella Baby Photography has photographers in many states that will come to the hospital and take newborn photos. You can then view them online for two weeks afterwards. You can buy prints from there or a cd of all your images. Once I saw them online I knew I had to fork over the cash and buy the photos. They were just so sweet and really captured all of us in her first couple days of her life. She has grown and changed so much since then but I will always cherish these and how different she looked...and me. They aren't what you would think of with typical newborn photos (I have no make up on, she's not wearing a hat, and we don't have any extravagant baby props) but I love them still the same. I look at these and am instantly transported back to the hospital and all of the emotions I felt that day. Thank goodness someone had some skill with a camera. ha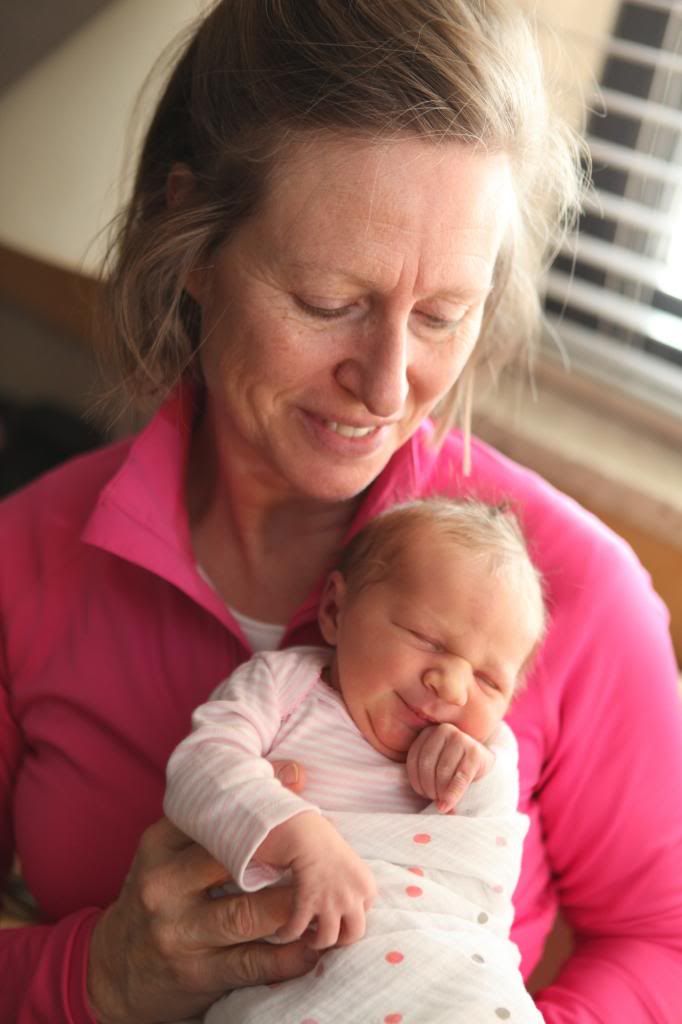 One of my favorite things about Brooklyn are her long finger. They make her such a lady
Love them both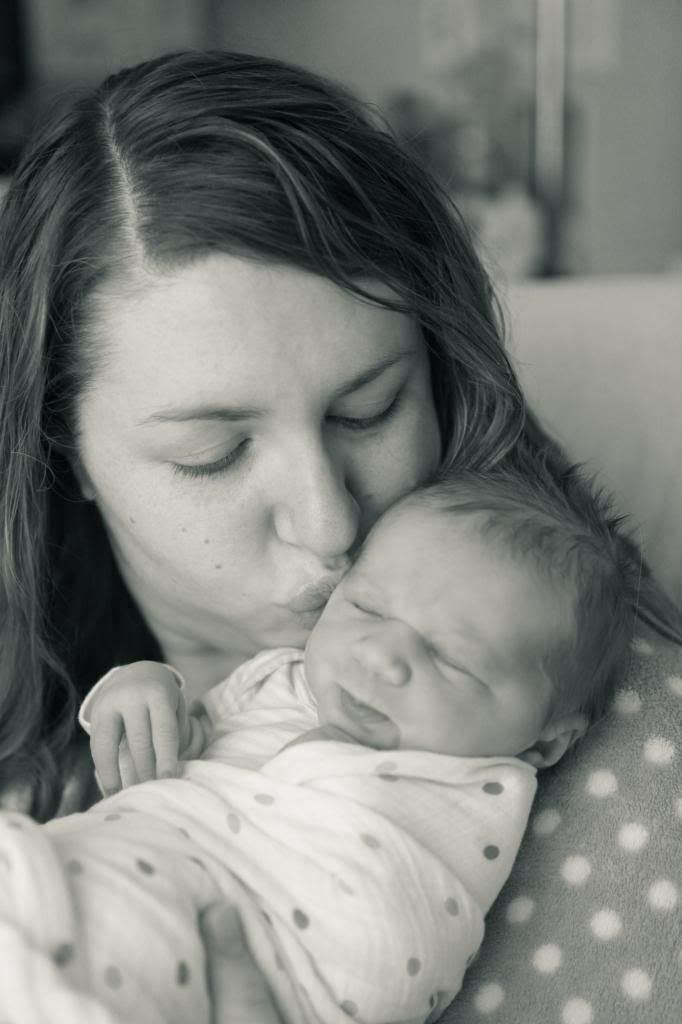 She is my princess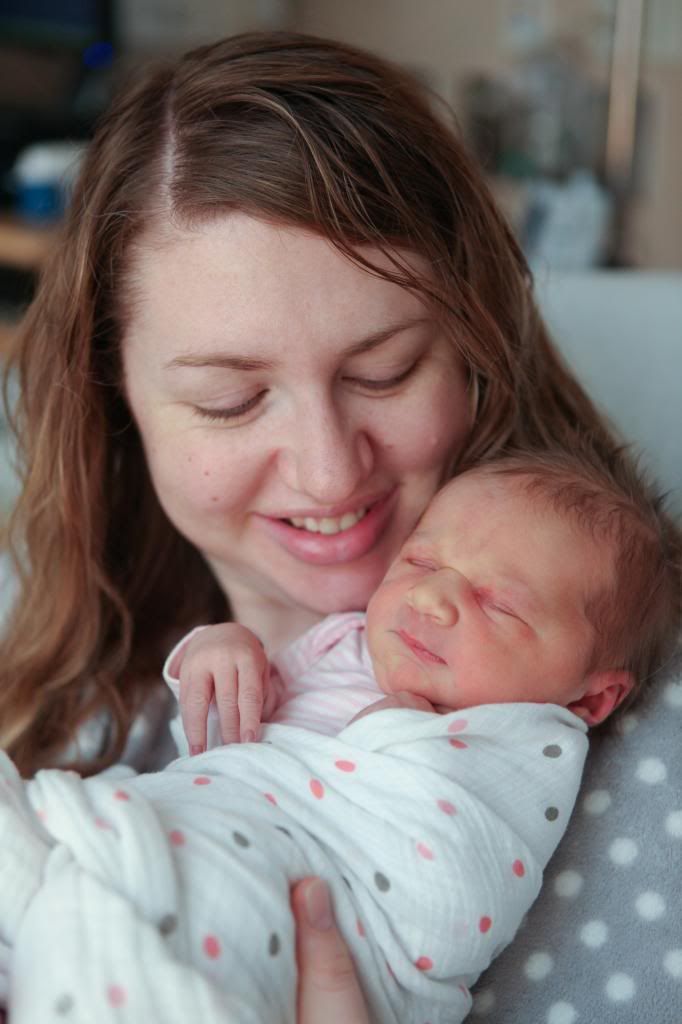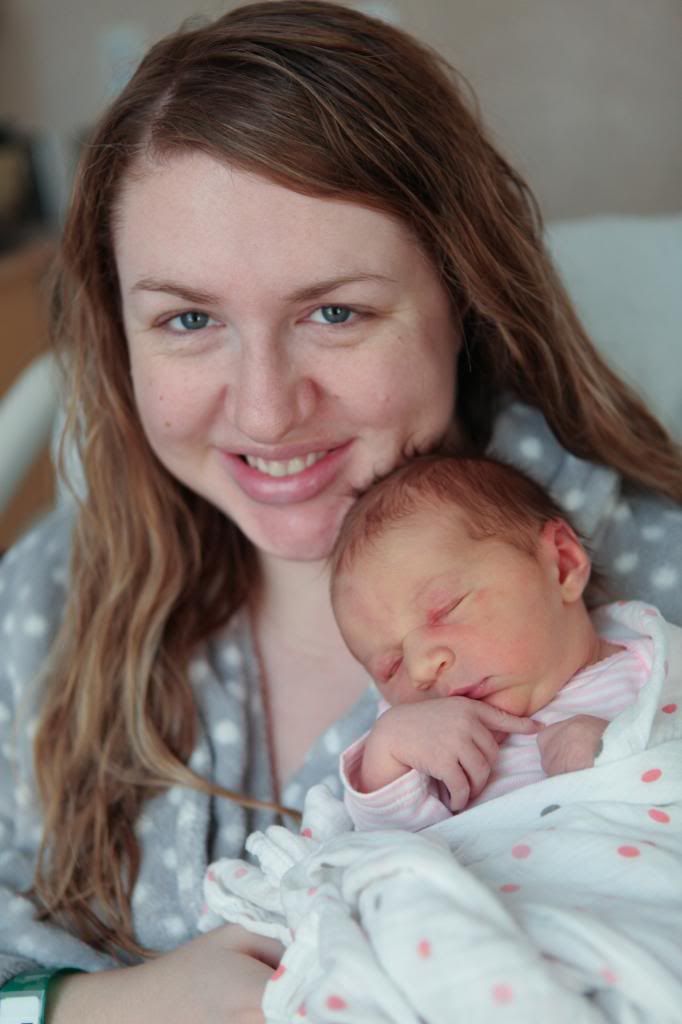 There are those long fingers I was talking about. She was so tiny!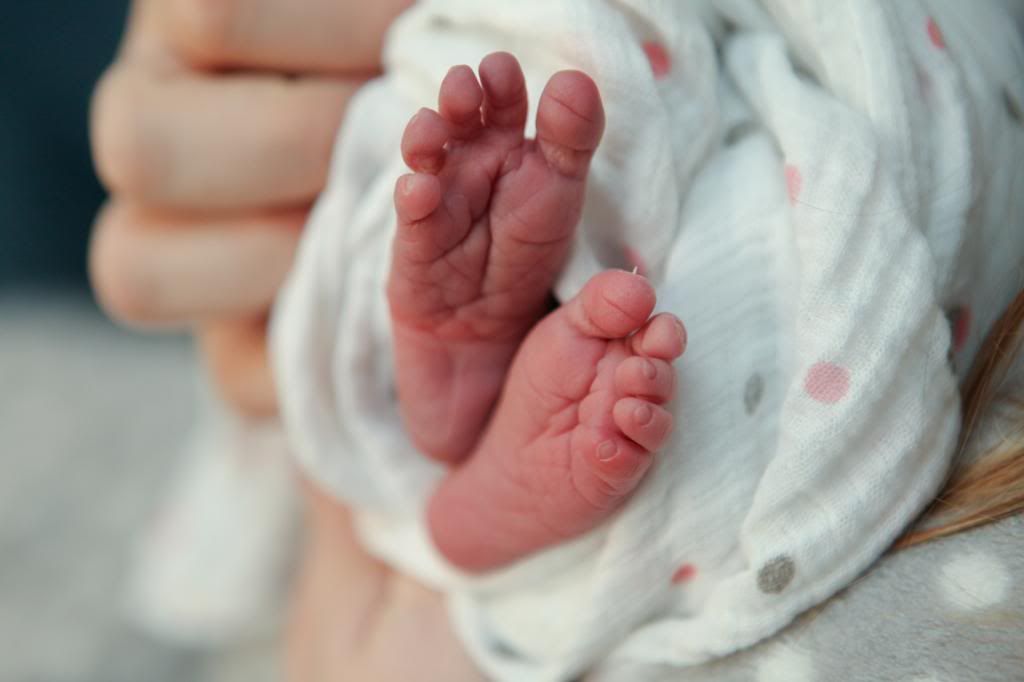 She also has long skinny feet. The fingers and feet are my traits...the ones no one notices. ha
Look at those nails! Such long nail beds. They'll be so fun to pain some day.
Still to this day she always has one eye open until she decides to officially fall asleep. So cute.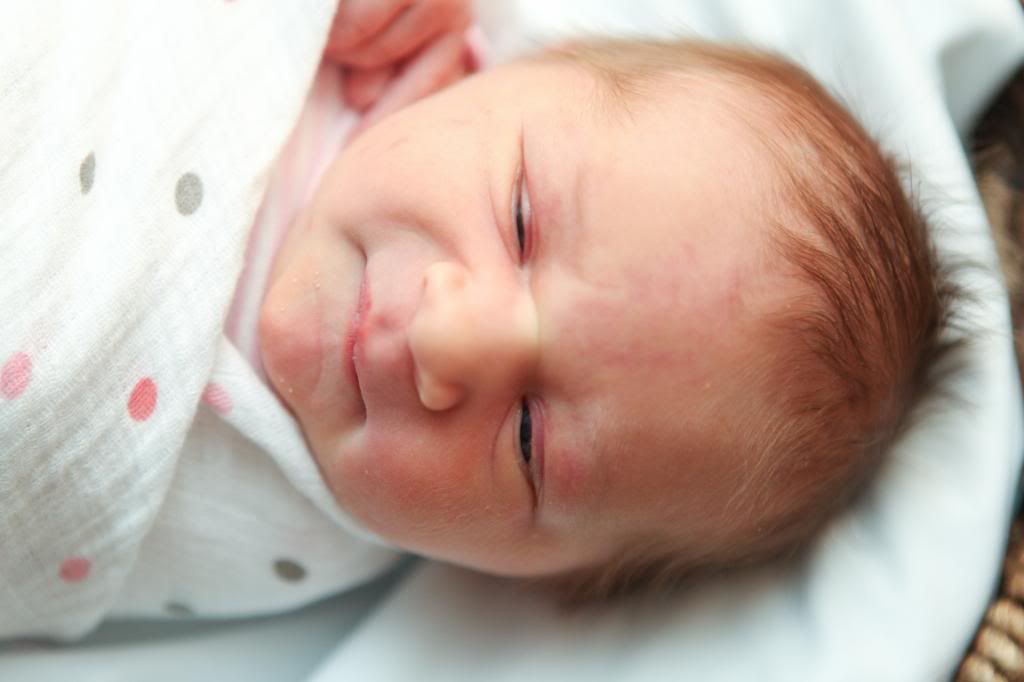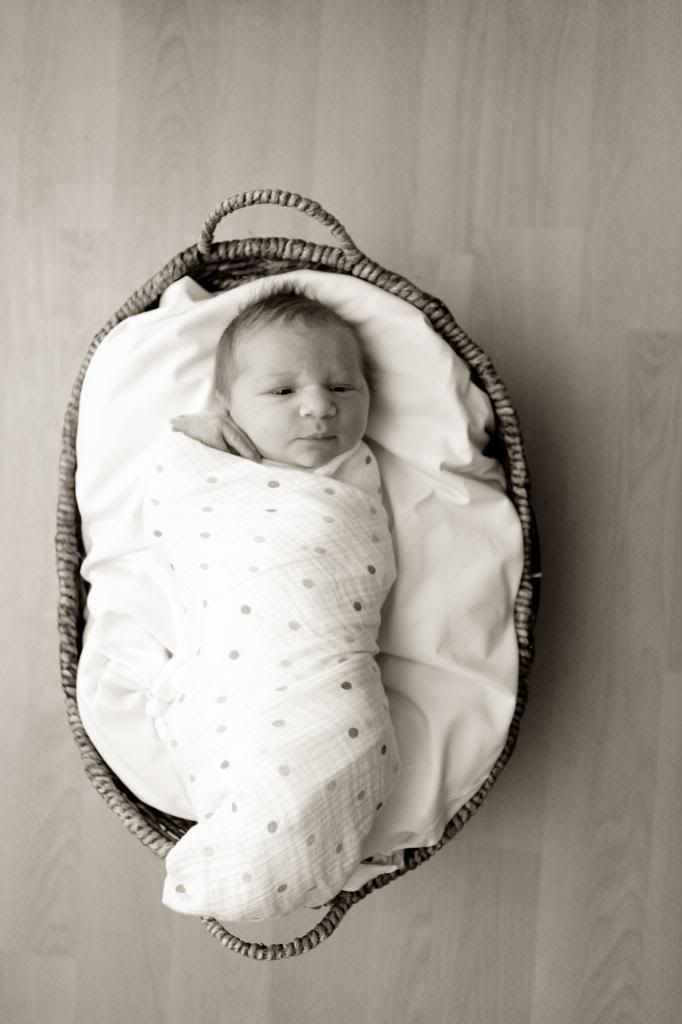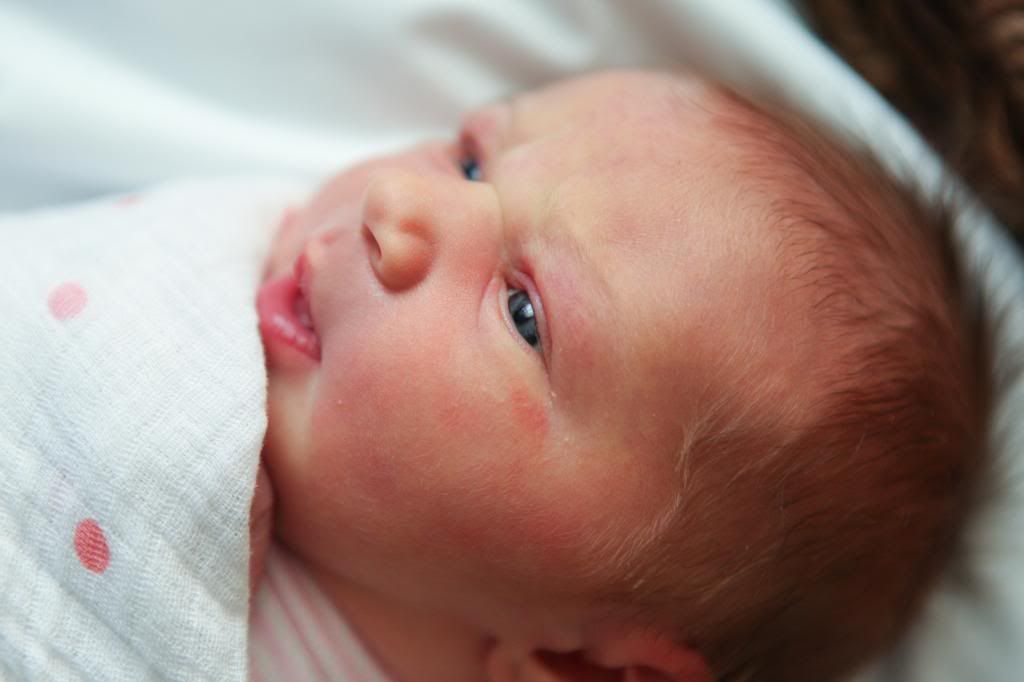 We just love her. It's amazing to see how much she's grown in the past 11 weeks. We are constantly learning together and couldn't be happier about it.