Finally Scott, Kim, and the kids arrived and we were able to spend some time with them. We are so excited to have them here and we love seeing them whenever we can. Last Friday night we all went to Temple Square as a family - we were just missing Stephen. That's pretty impressive for a family that keeps growing. Scott, Kim and Bennett had to leave early so we enjoyed spending time with cute little Addie. It was freezing but the lights were beautiful. My family was so sweet and patient as I walked slowly behind them. Derek was nice enough to keep my pace. So grateful for the opportunity to go and cherish time with my family. This will probably be our last Christmas as a entire family for who knows how long.
Isn't she adorable?
Bennett Boy! Look at him. So cute.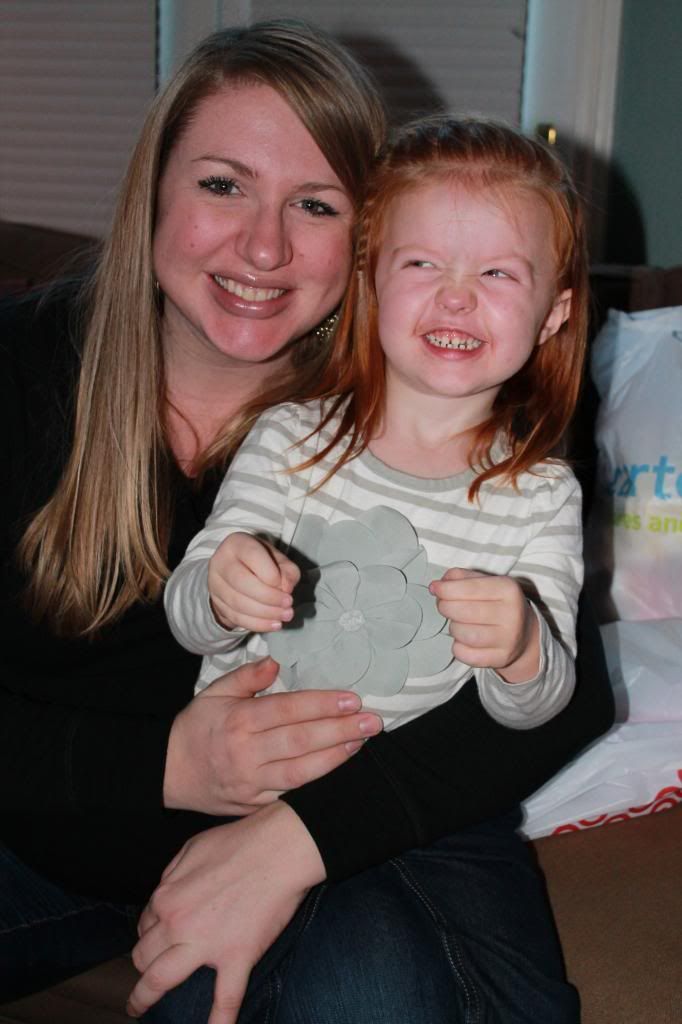 Love her.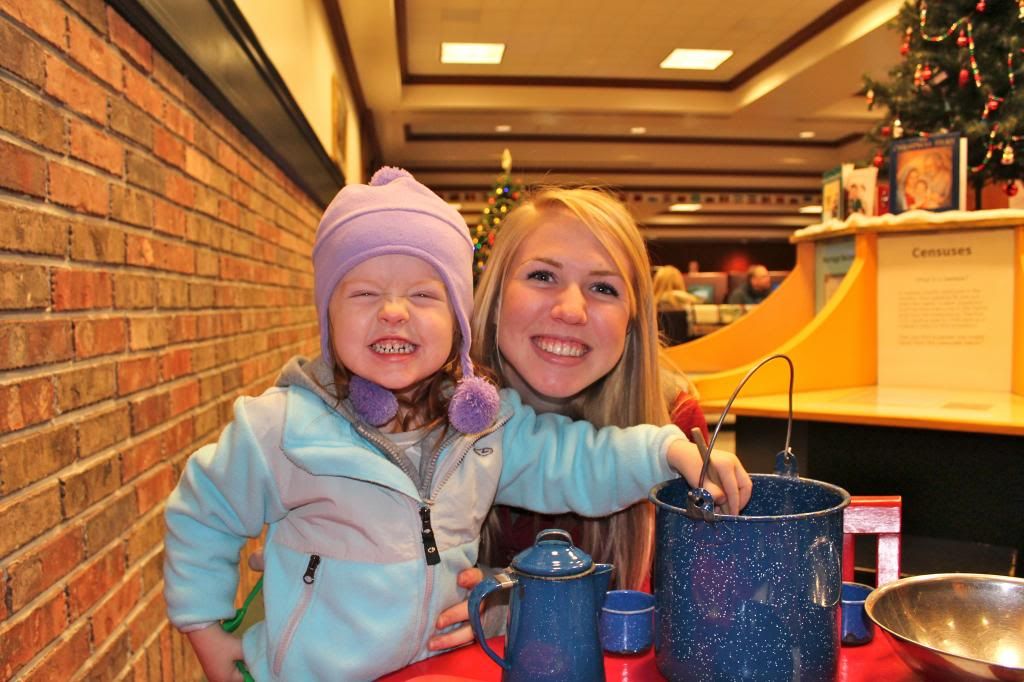 Playing in the kitchen in the family history center. Addie was making us all soup.
Derek took this on our new camera. I love it.